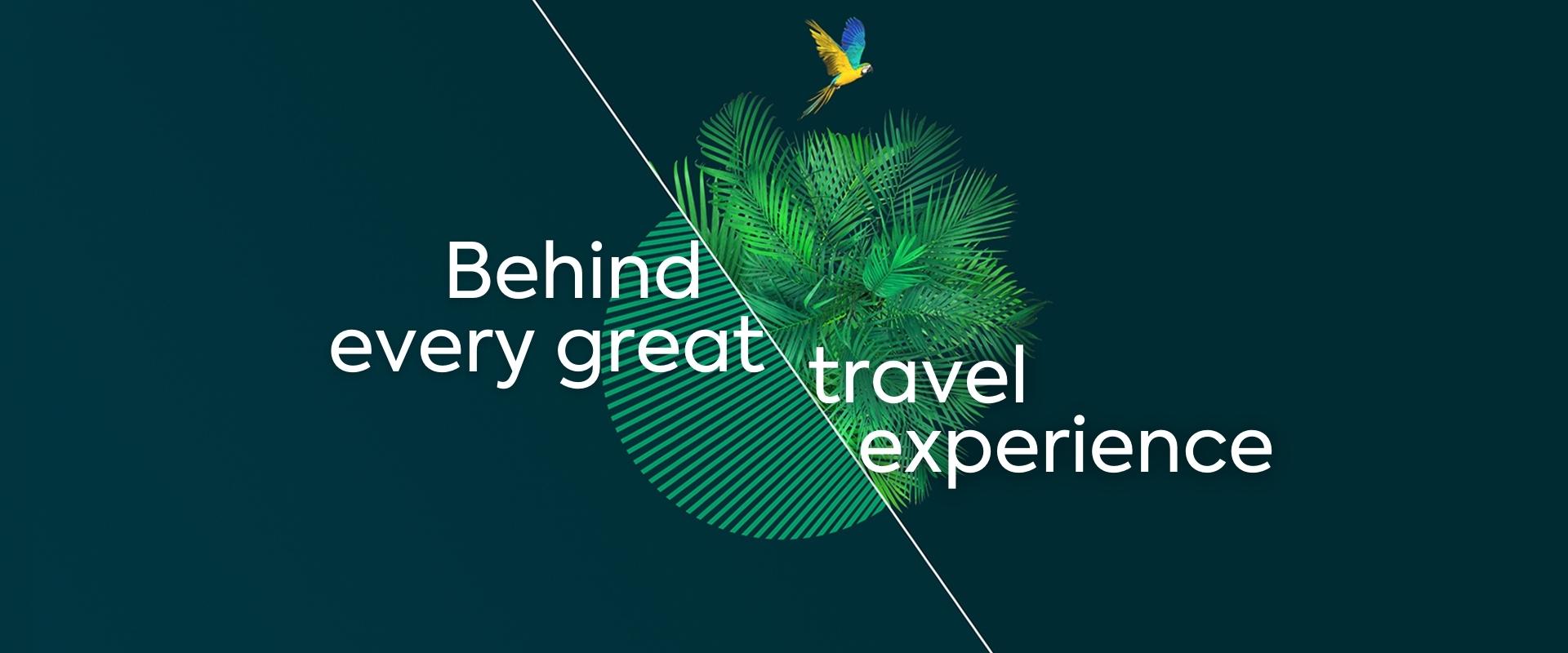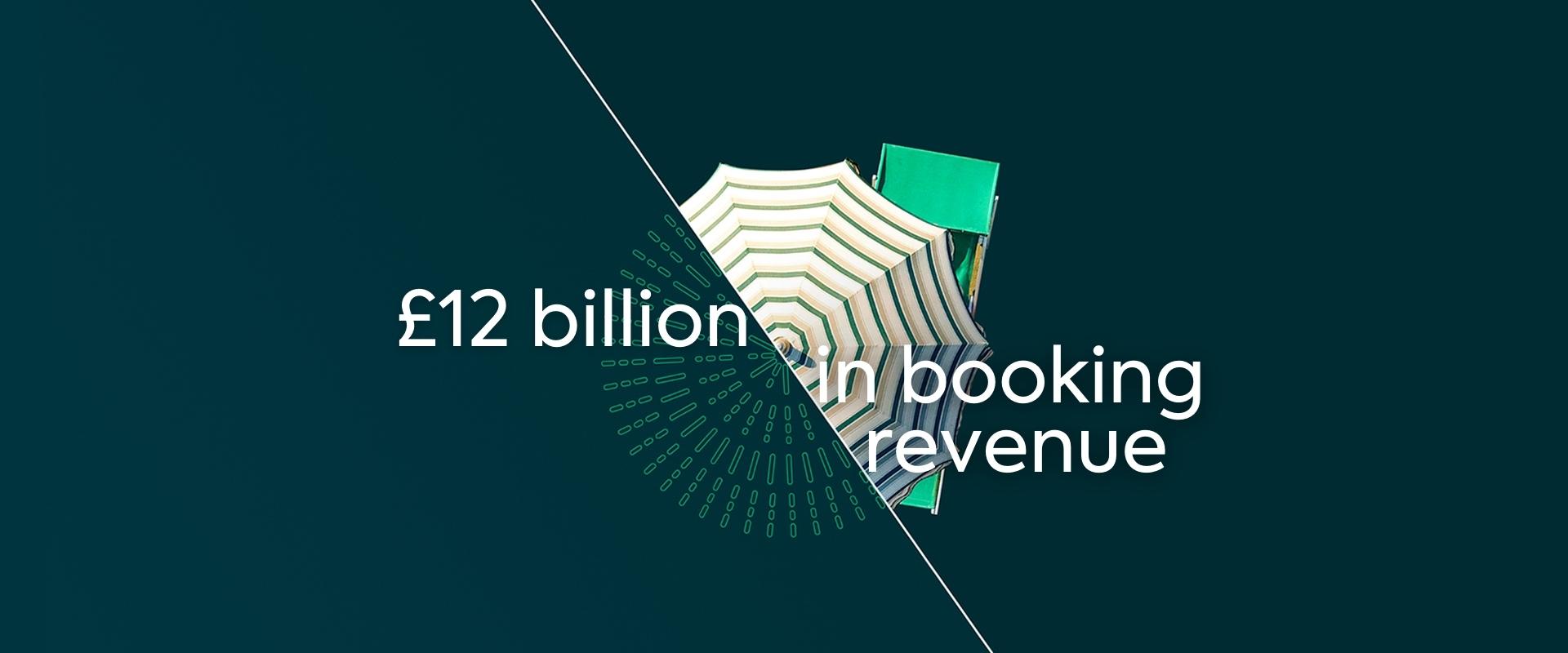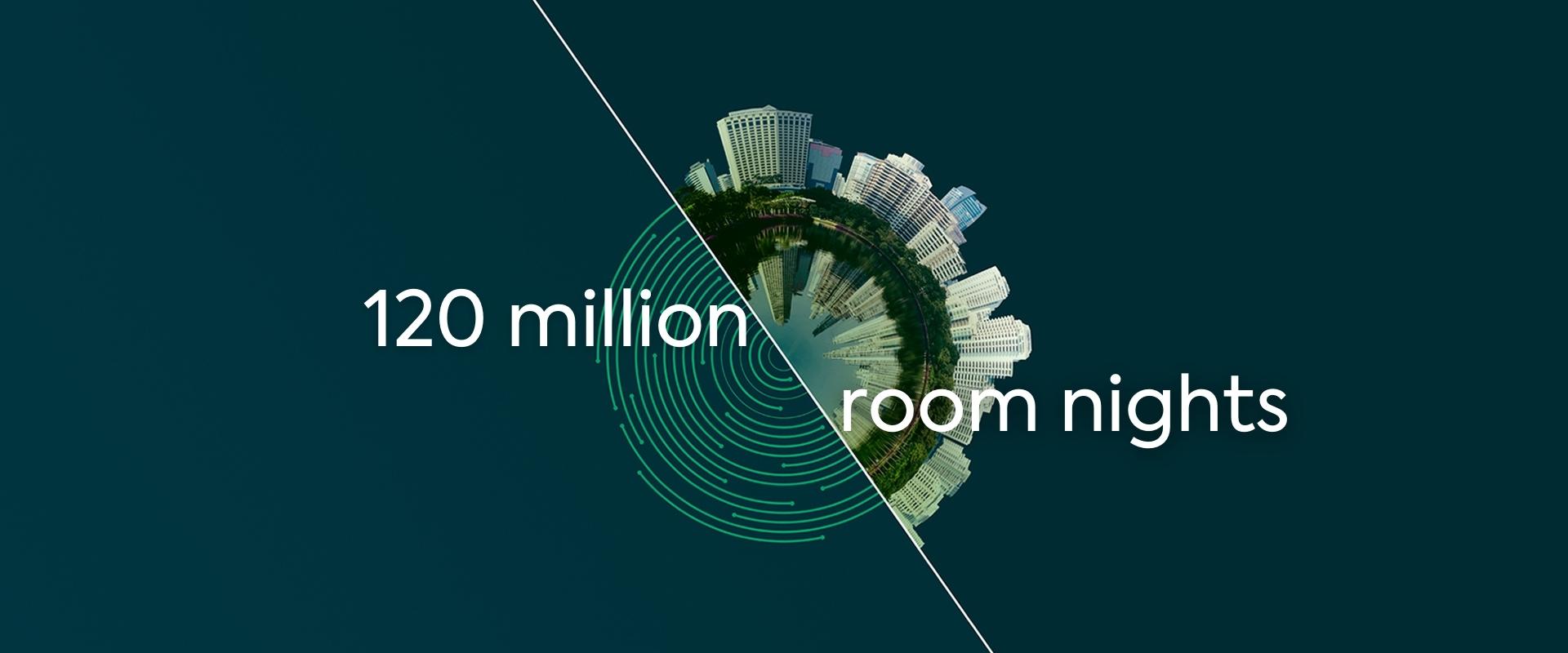 WebsiteCarousel1920x800-1-Palmtree.jpeg
WebsiteCarousel1920x800-2-Parasol.jpeg
WebsiteCarousel1920x800-3-City.jpeg
TEMPLATE_Website_Carousel_-_1920x800.png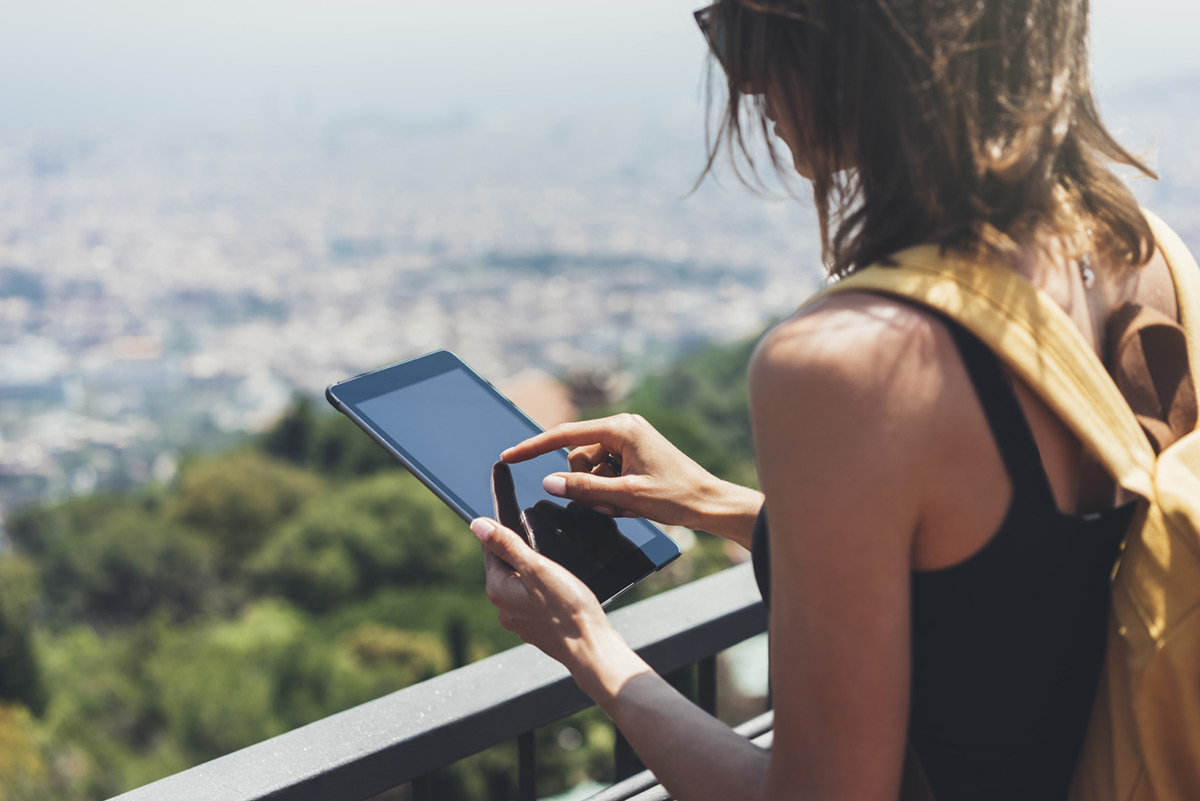 Seize the moment with real-time data
ATCOM – a reservation and omni-channel travel platform, offering the only hybrid dynamic packaging engine.
With ATCOM, you can package, price and distribute sophisticated products at scale and in real time.
Using our reservation and omni-channel travel platform, you can bring together multiple brands and business models under one platform to reduce cost, react faster to market changes and gain a competitive advantage.

images/home-first-divider.jpg
01/
Built in automation means less time wasted and more cost savings, so you can focus on what really matters.
Create synergies across your business by consolidating multiple models and brands all under one platform.
---
02/
Enrich customer offers and deliver faster, more accurate and relevant results.
Gain the ability to provide a wide breadth of products such as package holidays, cruises and flights.
---
03/
Create new opportunities to upsell and cross-sell at time of booking and post-purchase.
Expand the breadth of real-time results to offer your customers more.
Why ATCOM for your travel company?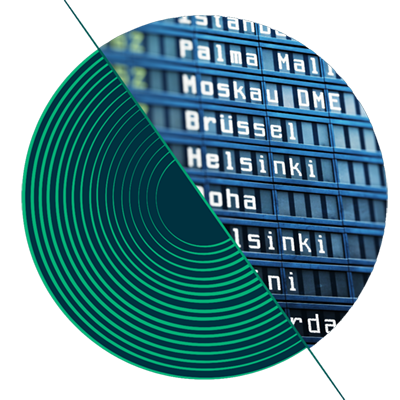 ATCOM sets new standards in speed, accuracy and scalability.
Designed for the modern travel operator and the demands of their customers, our platform provides an unrivalled breadth and depth of capabilities to support your specific business needs.
---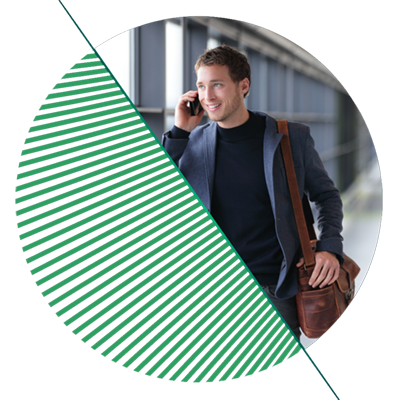 We are ATCORE and have over 35 years experience partnering with travel leaders globally, so we understand your industry and what you need to succeed.
Every day, we navigate complexity, de-risk deployment and help our customers to maximise the return on their ATCOM investment.
---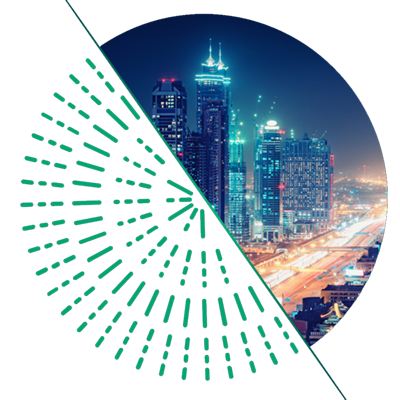 ATCORE is firmly in tune with the big trends driving the future of travel and the changing regulatory landscape within which our clients play.
We're constantly using these insights to keep our ATCOM platform at the forefront and to help you drive your own business innovation.

images/home-first-divider.jpg