Platform Modules - Header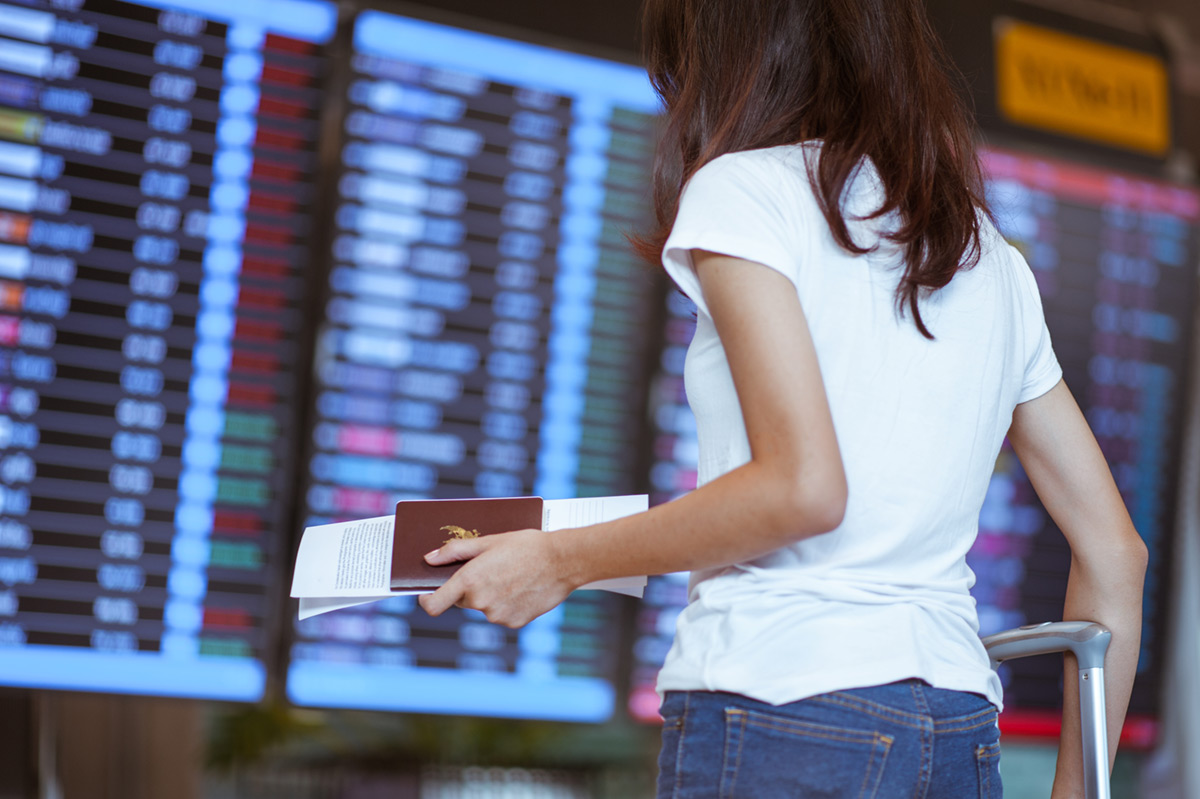 Transformative technology that really works
ATCOM is a reservation and omni-channel travel platform, offering the only hybrid dynamic packaging engine that allows you to package, price and distribute sophisticated products at scale, in real-time.
Use it to bring together multiple brands and business models under one platform, and reduce costs, react faster to changes and gain a competitive advantage.

images/home-first-divider.jpg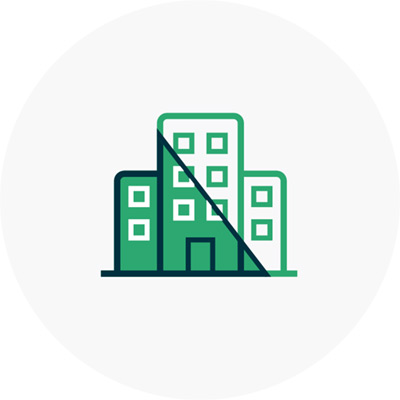 Total management of contracted accommodation with a real-time user interface. Flexibility to either enhance or combine offers with dynamically sourced inventory from third party connections. Use sophisticated rules to move faster - with the ability to instantly reflect market updates and promotions in various sales channels.
---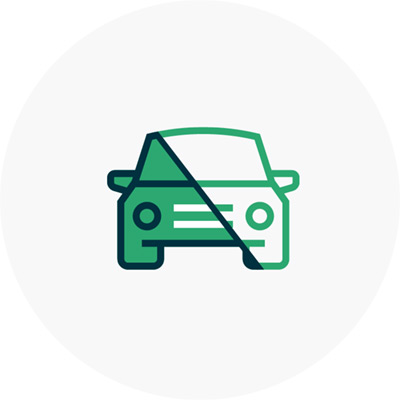 Manage own, contracted and dynamically source a variety of transportation offerings including flight, cruise, rail, coach and car. Find opportunities to upsell or cross sell such as: airport choice, departure times, seat options, in-flight and hotel ancillaries, excursions, and flight class. So you can provide a better offer and maximise margins.
---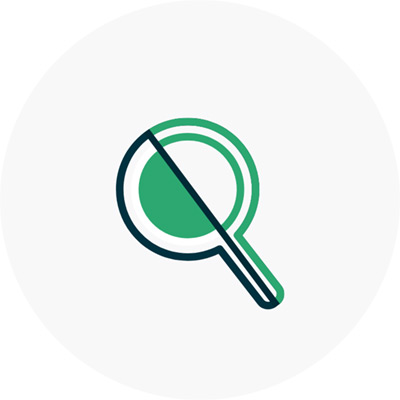 Dynamically create offers using our highly accurate, hybrid dynamic packaging engine - blending the right solutions for each customer, based on sophisticated rules. Let users personalise and customise their search with more advanced, multi-centre, cruise and stay products - matching their needs accurately and increasing your margins.
---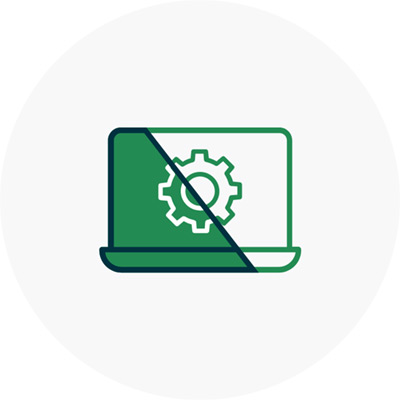 Full suite of APIs ensures an integrated interface across all channels. Our multi-channel capability supports both your on and offline channels. Built for the future, ATCOM continually invets in developing a consumer friendly front-end that also meets enterprise needs.
---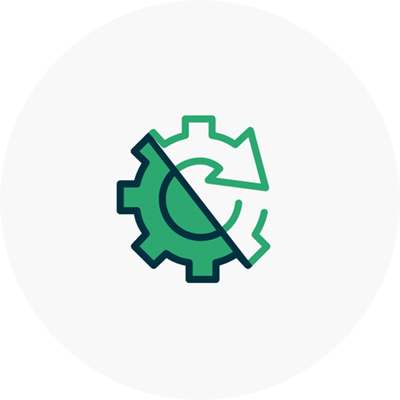 Ensure you're running as efficiently as possible, by automating and consolidating business processes. Multiple markets, brands and business models can br brought together in a single platform, making it possible to automate key processes, optimise yields and accelerate workflows.
---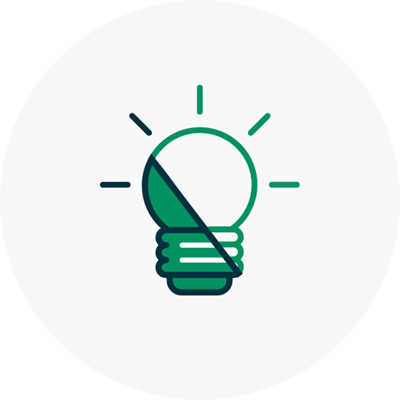 We're committed to keeping pace with new and emerging technology. Our product roadmap ensures additional capabilities and functionality keeps us at the forefront of the industry. Which means our customers take advantage of the latest innovations and enhancements available.