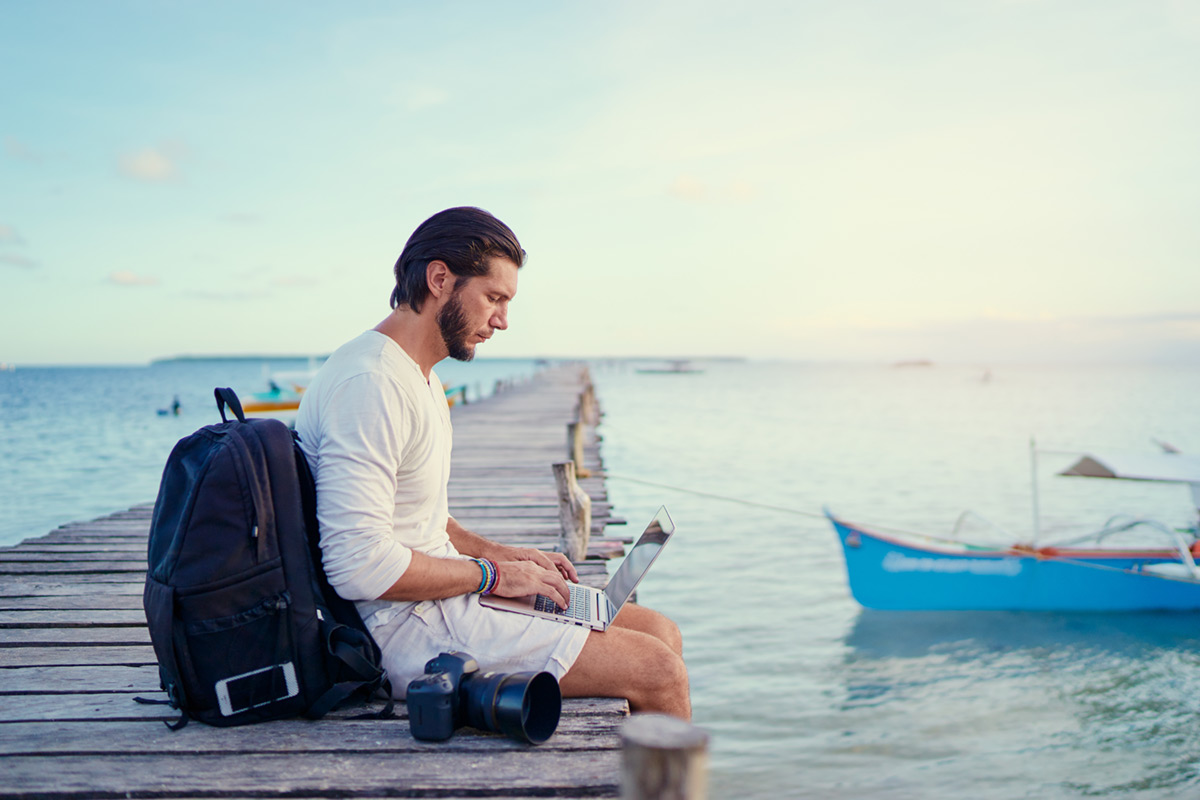 Three decades of experience
We've been helping the travel sector for more than 35 years, so our people have the technical expertise as well as the intimate knowledge of how the industry works.
The fact that our ATCOM platform is already taking £17 Billion in holiday bookings annually is testament to this.

images/home-first-divider.jpg
Everyone at ATCORE believes in making a difference in the world of travel. It is this drive and passion that inspires us to deliver market-leading solutions and why we put people at the heart of our business.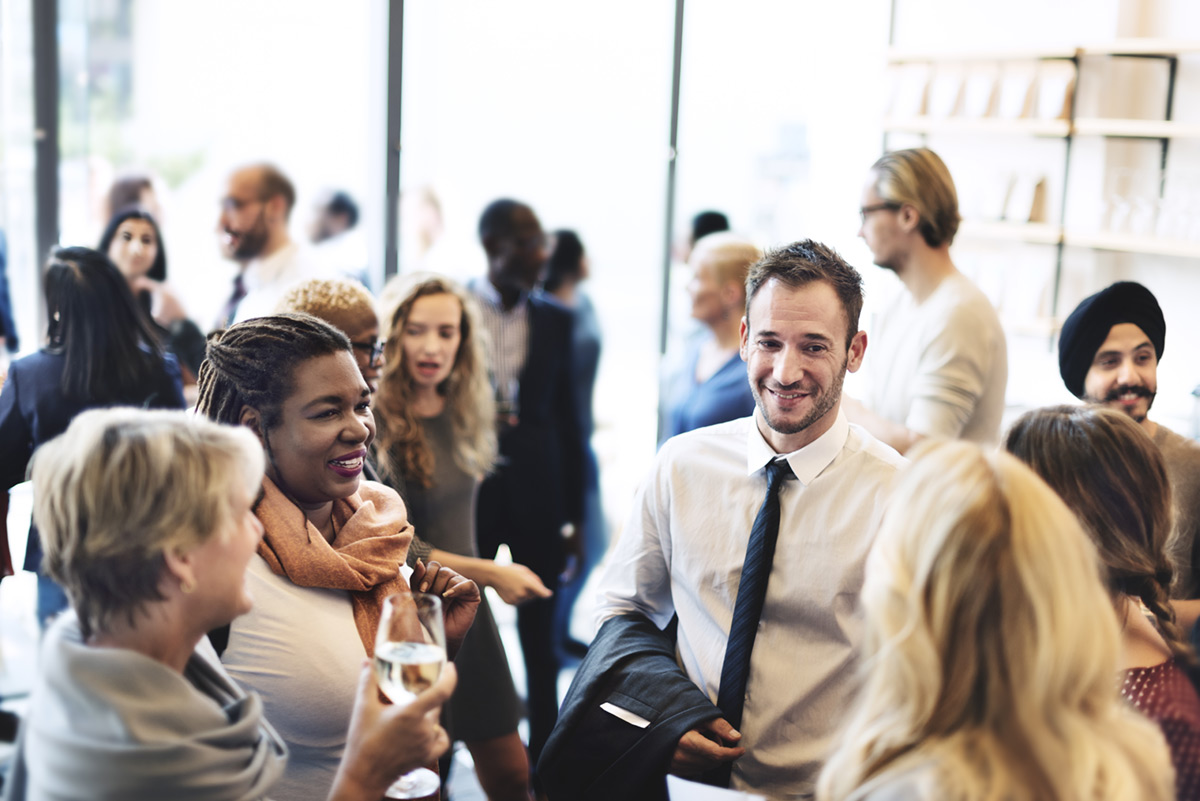 Chief Executive Officer

Dave joined Atcore in 2015. With over 15 years in the travel sector, he brings a wealth of strategic, marketing, digital and commercial experience in leading global businesses and innovative start-ups. Dave's strong leadership is complemented by his expertise in developing strategic growth plans, as well as identifying industry trends and customer needs.

Chief Financial Officer

Andy is a qualified accountant with over 30 years of senior finance experience gained in the UK, Europe and the USA. Since returning from the USA in 2015, Andy has worked exclusively in Private Equity backed companies working with management teams and investors to grow their dynamic businesses

Chief People Officer

Steve has over 30 years of HR experience and has developed significant expertise in leading teams in high growth technology organisations. His appointment further accelerates the strategic growth plan of the Atcore Group.

Prior to joining Atcore Steve held numerous senior HR management roles in the technology sector covering UK, European and Global remits.

Chief Commercial Officer

Mike joined Atcore in 2001 as Sales Director following an acquisition. He has extensive knowledge of the business requirements of all types of travel organisations across the majority of markets. Mike leads an account management team who manage existing relationships whilst his focus is new clients.

Managing Director ATCOM

Malkit joined Atcore in 1987 and was instrumental in the development of successful, high volume, business critical solutions for the travel industry. His understanding of complex systems and pragmatic advice is respected by the largest European travel businesses. Malkit leads the Atcore development teams with a close attention to detail and focus to meet the true business needs of customers.

Group Marketing Director

With over 10 years in the travel sector, Francesca brings to Atcore a wealth of strategic brand management, marketing and digital experience.

Fran's most recent role was as Global Brand Director at IHG (Intercontinental Hotels Group), where she was responsible for the Corporate Brand strategy. Prior to this she has held CRM, Digital and Corporate Marketing roles within the AA, HSBC and BMW.

images/about-top-divider.jpg